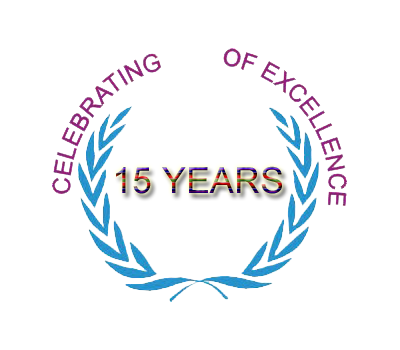 Established in 2002 Mississauga Fire Protection Inc was founded by Shawn Swapan Ghosh as a small company in Mississauga. Now it's one of the popular company serving the clients in entire GTA area. Mississauga Fire Protection Inc is a dedicated fire protection company.
We offer our clients sales, services & training to meet your fire and safety requirements.
These include the installation & service of portable fire extinguishers of all kinds, fire hoses and sales of emergency lighting and exit lighting.
The equipments we install today will be a viable and expandable for tomorrow.